It is known that online casino is a complex multi-level system. Everything should be under operator's control - from game content and payment systems to players and administrators. Today we will analyze what the online casino management system consists of.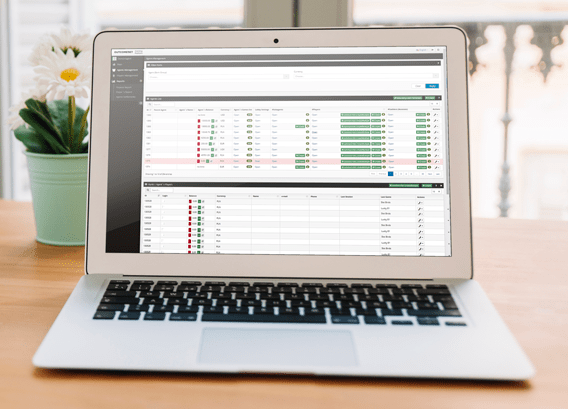 1. Management of game content is the control over all connected games: slot games, poker, sports betting, etc. The control itself is in the opportunity to connect / disconnect games, bring to the fore and allocate games by some indication. The essence of this section of the management is to provide your casino with the industry's most relevant games.
2. CRM: system for accounting players is the collection of the detailed information about the players. Country of origin, choice of games, amount of funds contributed, etc. - all this information is analyzed in detail and used for further marketing activities. Also here you can include the management of agents and administrative staff.
4. History of inquiries: detailed information about the history of the player's inquiries to the support service.
5. CMS is a content management system and so, this is the ability to customize content - changing and adding different texts, placing banners, images, pop-ups, etc. Some systems allow more global changes in the look of the online casino website.
6. Affiliate module is for accounting relationships with affiliate partners. These modules include Information about a partner, contacts, traffic channels, financial movements.
7. Management of external services: live chats, external CRM systems, marketing tools, e-mail sending systems, sms, payments, etc.
8. Tools: This is the technical section for the administrator. This includes the FAQ, the choice of language and currency, the section to address the application to the developer for technical issues.
You can learn more about Outcomebet's platform management system by contacting us in any convenient way for you. Stay Tuned!